The Ornithology WebSite
Don DesJardin
Gallery I

Be sure to visit Don DesJardin's website!
Please click on image for larger view.

Black-necked Stilt, Himantopus mexicanus
Southern California

American Avocet, Recurvirostra americana
Southern California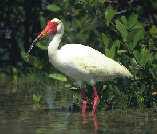 White Ibis, Euducimus albus
Florida

Sandhill Crane, Grus canadensis
Florida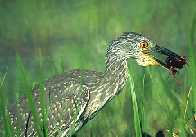 Yellow-crowned Night Heron, Nyctanassa violacca
Southern California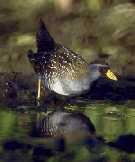 Sora, Porzana carolina
Southern California

Return to Photo Gallery Index

Last Updated: August 25, 1998: mgfx@mgfx.com
Site constructed and maintained by Mikula Web Solutions
© copyright 1995 - 1998 Mikula Web Solutions; all rights reserved.