The Ornithology WebSite
Don DesJardin
Gallery II

Be sure to visit Don DesJardin's website!
Please click on image for larger view.

American Anhinga, Anhinga anhinga
Florida

Lazuli Bunting, Passerina amoena
California

Lawrence's Goldfinch, Carduelis lawrencei
California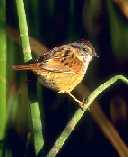 Swamp Sparrow, Melospiza georgiana
Southern California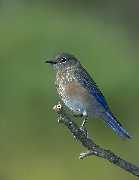 Western Bluebird, Sialia mexicanus
Southern California

Cedar Waxwings, Bombycilla cedrorum
Plum Island, Massachusetts

Return to Photo Gallery Index

Last Updated: August 25, 1998: mgfx@mgfx.com
Site constructed and maintained by Mikula Web Solutions
© copyright 1995 - 1998 Mikula Web Solutions; all rights reserved.