The Ornithology WebSite
Pieter Slim
Gallery I

Be sure to visit Pieter Slim's website.
Please click on image for larger view.

Grey Heron, Ardea cinerea
Capelle, The Netherlands

Common Curlew, Numenius arquata
Orkney Islands, Great Britain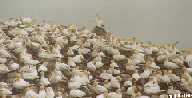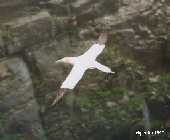 Northern Gannets, Morus bassanus
Cape St. Mary, Newfoundland, Canada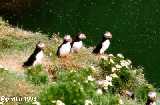 Atlantic Puffins, Fratercula arctica
near Vik on Iceland
All photos © copyright 1998 Pieter Slim.

Return to Photo Gallery Index

Last Updated: September 22, 1998: mgfx@mgfx.com
Site constructed and maintained by Mikula Web Solutions
© copyright 1995 - 1998 Mikula Web Solutions; all rights reserved.